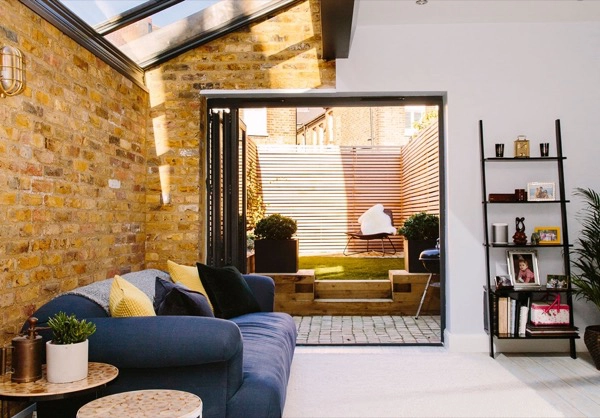 Extension
From simple rear extensions to impressive two-storey additions, we'll help expand your home with style.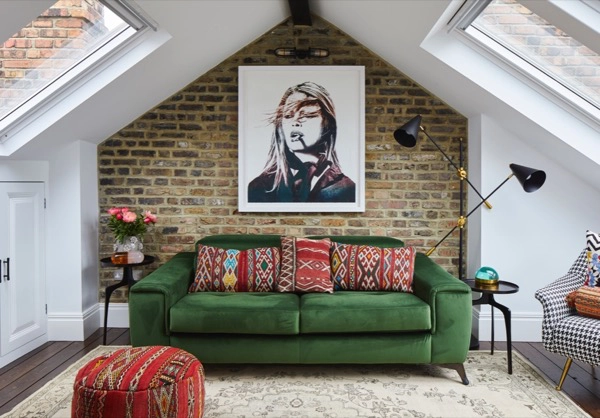 Loft
Don't let your loft go to waste. We'll help unlock your roof's potential, no matter its size or shape.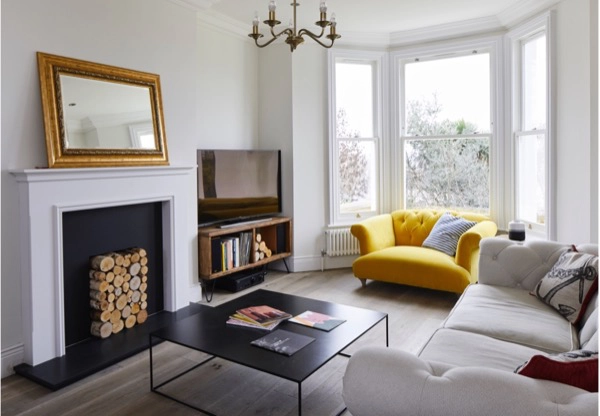 Refurbishment
We'll look at your existing layout and help bring out the most from your home as it stands today.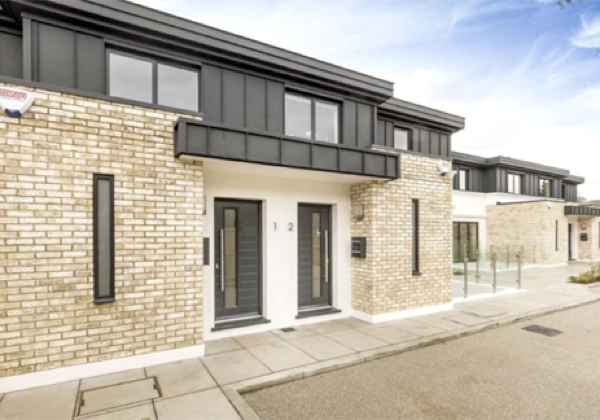 New Builds
Working from the ground up, we'll guide you through each step of bringing your bespoke build to life.